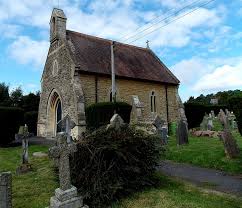 Malmesbury Town Council are very dismayed to report to residents that there has been a case of serious vandalism at Malmesbury Cemetery
including damage to an historical stained-glass window.
This thoughtless act is very disturbing for those visiting loved ones at the cemetery. It is extremely disappointing that this damage will cost the town over £3,000 in repairs.
Investigations are ongoing to ascertain the perpetrators of this vandalism and prosecution will be sought.