Calling all green-fingered and budding gardeners
Malmesbury in Bloom Garden Competition 2021
Thank you so much to all who contributed to Malmesbury in Bloom 2020 and overcame the challenges of last year to make it such a success.
With the valued support of local businesses and organisations, Malmesbury Town Council will again be creating floral displays to enhance our beautiful town, delight our residents and welcome visitors.
We hope that you will be able to join us in making Malmesbury 'blooming lovely' again this year, by sharing your green-fingered endeavours and entering one (or more!) of the categories for the Malmesbury in Bloom Garden Competition.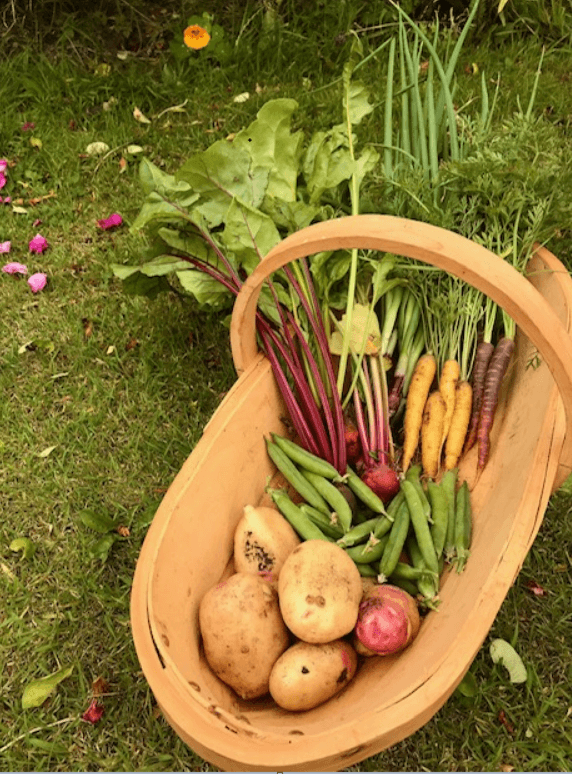 There are categories to suit all, these are;
1.     Window boxes, hanging baskets and containers
2.     Courtyard and small gardens
3.     Large gardens
4.     Streets or areas (you get together with your neighbours on this one, at a distance of course)
5.     Wild flower areas
6.     Vegetable patches.
Care homes, pubs, cafes, restaurants and any other business or service providers, can also enter their gardens/displays.
The closing date is Friday 16th July.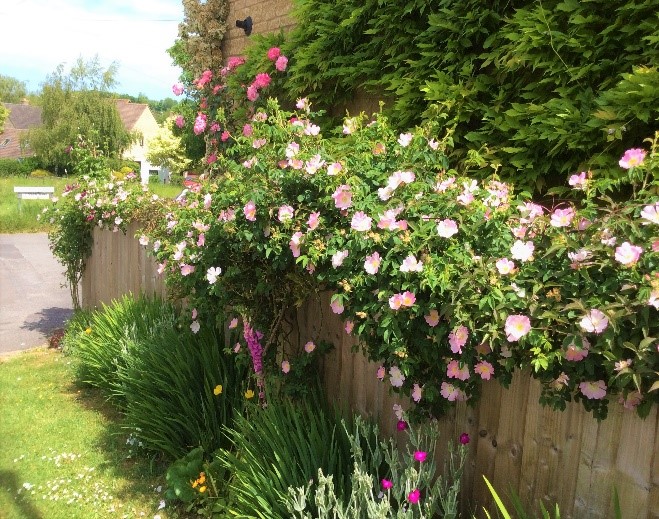 We are very much hoping that we can return to our normal format of judging in person this year. Judging is planned for the week commencing 19th July. If you are shielding and you cannot have a visit from the judges please take 3 photographs of your garden for each category you wish to enter, specify which category each photograph is for and send to This email address is being protected from spambots. You need JavaScript enabled to view it.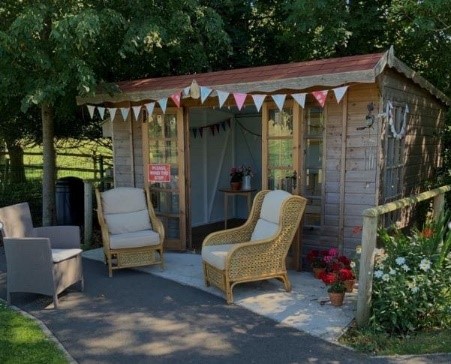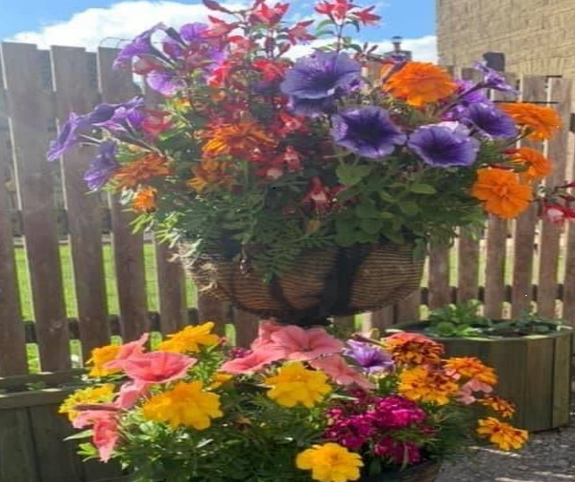 You can download an entry form below or collect one from the TIC at the Town Hall, Cross Hayes, Malmesbury, SN16 9BZ.  Completed forms can be sent to the TIC or emailed to us at This email address is being protected from spambots. You need JavaScript enabled to view it. 
Please email the Tourist Information Centre at This email address is being protected from spambots. You need JavaScript enabled to view it.  if you have any queries.
We greatly look forward to seeing your green-fingered creations.